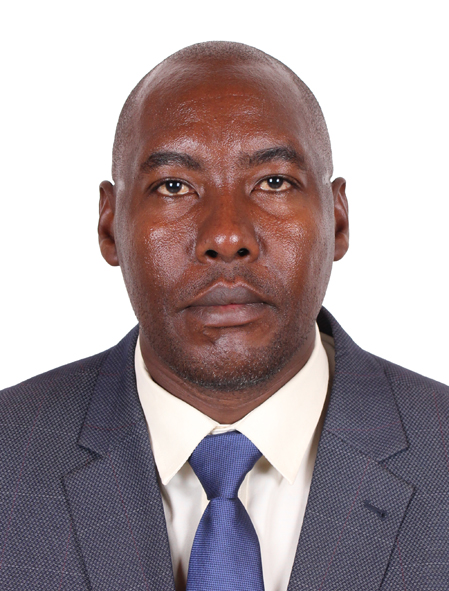 Dr. Atunga Nyachieo (PhD) is the current board chairman of Endo Sisters East Africa foundation. He is senior research scientist at the Institute of Primate Research (www.primateresearch.org) working on reproductive health research (focusing on testing new therapies for endometriosis). He has made significant contribution to the understanding of the pathogenesis of endometriosis as well as testing new remedies for this disease using the baboon as model. Dr. Atunga holds a PHD in Biomedical Sciences, MSc in Molecular Biology and BSc.
Dr. Owiti is an Obstetrician Gynecologist and fertility specialist with a passion for improving women's lives by positively impacting on their treatment and reproductive health services. She is the current Head of Department Obstetrics and Gynaecology at The Kenyatta National Hospital and honorary lecturer at the University of Nairobi.
Dr. Owiti holds a Masters degree in Obstetrics and Gynaecology, Fertility training in India, Kiel – Germany, Belgium & United Kingdom. She is a member of the Kenya Obstetrical & Gynaecological Society of Kenya (KOGS), Kenya Society of Endoscopic Specialties (KESES), European Society of Human Reproduction and Embryology (ESHRE) and Steering Committee Fertility and Andrology Society of Kenya (FASK).Dr Owiti is the current Vice Chairman of Endo Sisters East Africa Foundation an organization that advocates for and supports women living with Endometriosis and disseminates information on Menstrual Disorders.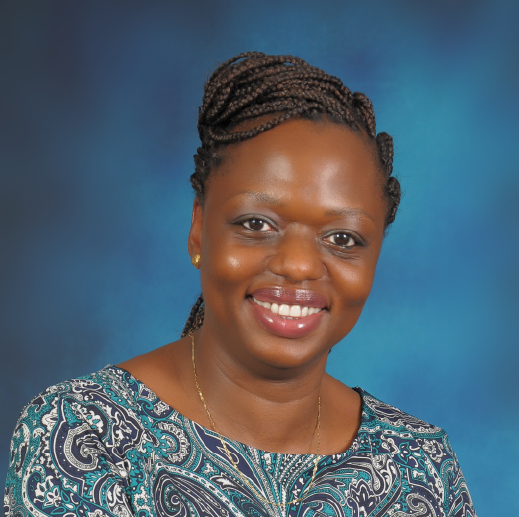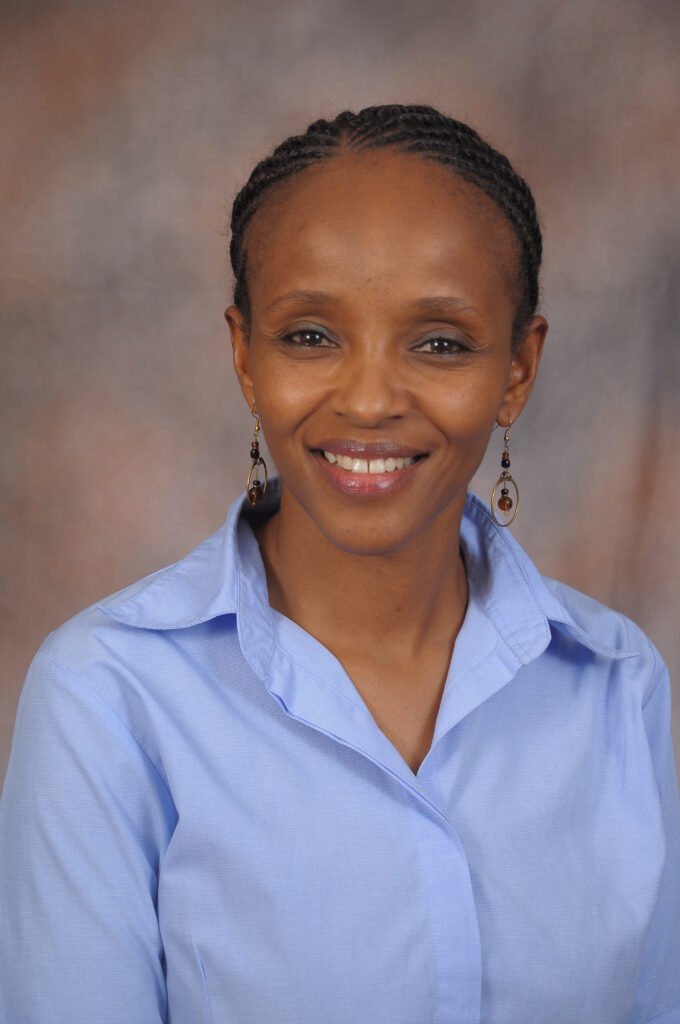 Ms. Annie Gitau has worked in the Media Industry for over 20 years and has unequaled journalism capabilities and exceptional creativity skills in writing having published her first book in 2009. She holds a Master's Degree from International Leadership University and a Bachelor's Degree in Communication from Daystar University. Ms. Gitau is a graduate of the 1st cohort of the African Women in Media 2020 and is currently pursuing her PhD in Social Transformation. She is passionate about adolescent education and has special interest in menstrual health. She has been actively involved with Adolescent Education programs at both the STD Group PLC as well as the Nation Group where she currently works as a Project Manager. Ms. Annie Gitau is a Board Member and Trustee of the Endo Sisters East Africa Foundation Board.
Margie Koech serves as Head of Department Occupational Therapy in the School of Health Sciences at Presbyterian University of East Africa. She is also a trained Counselor and is passionate about women's reproductive health and emotional well being. She holds a BSc in Occupational Therapy and an MA in Biblical Counselling.
She is a Board member and Trustee of the Endo Sisters East Africa Foundation.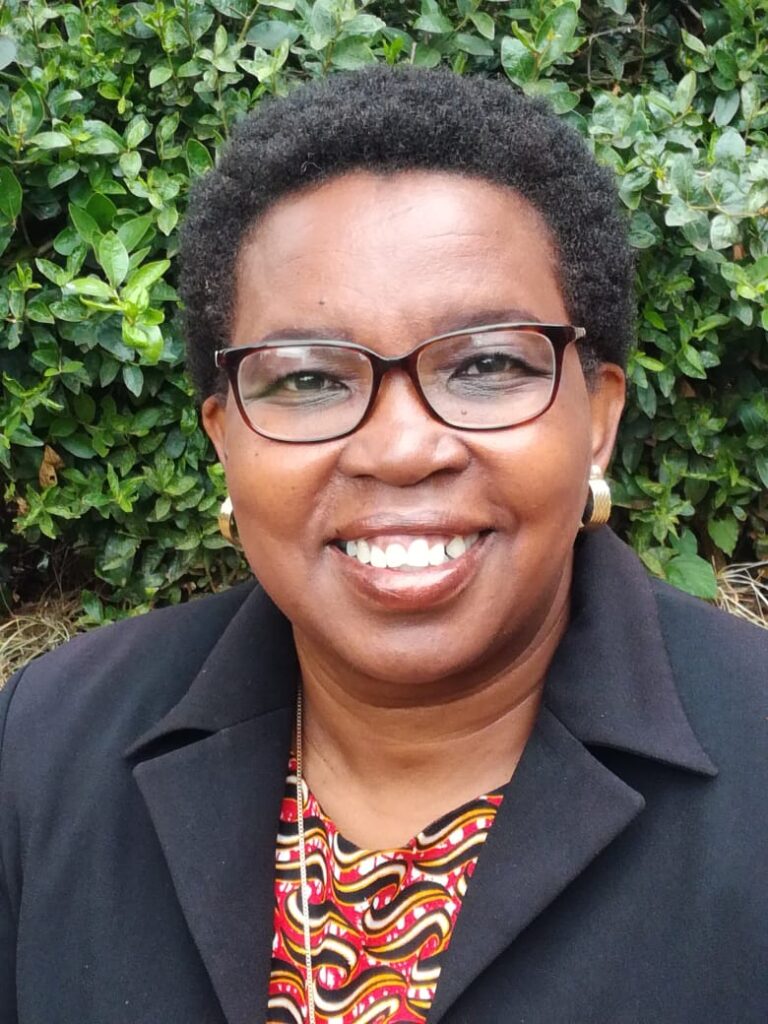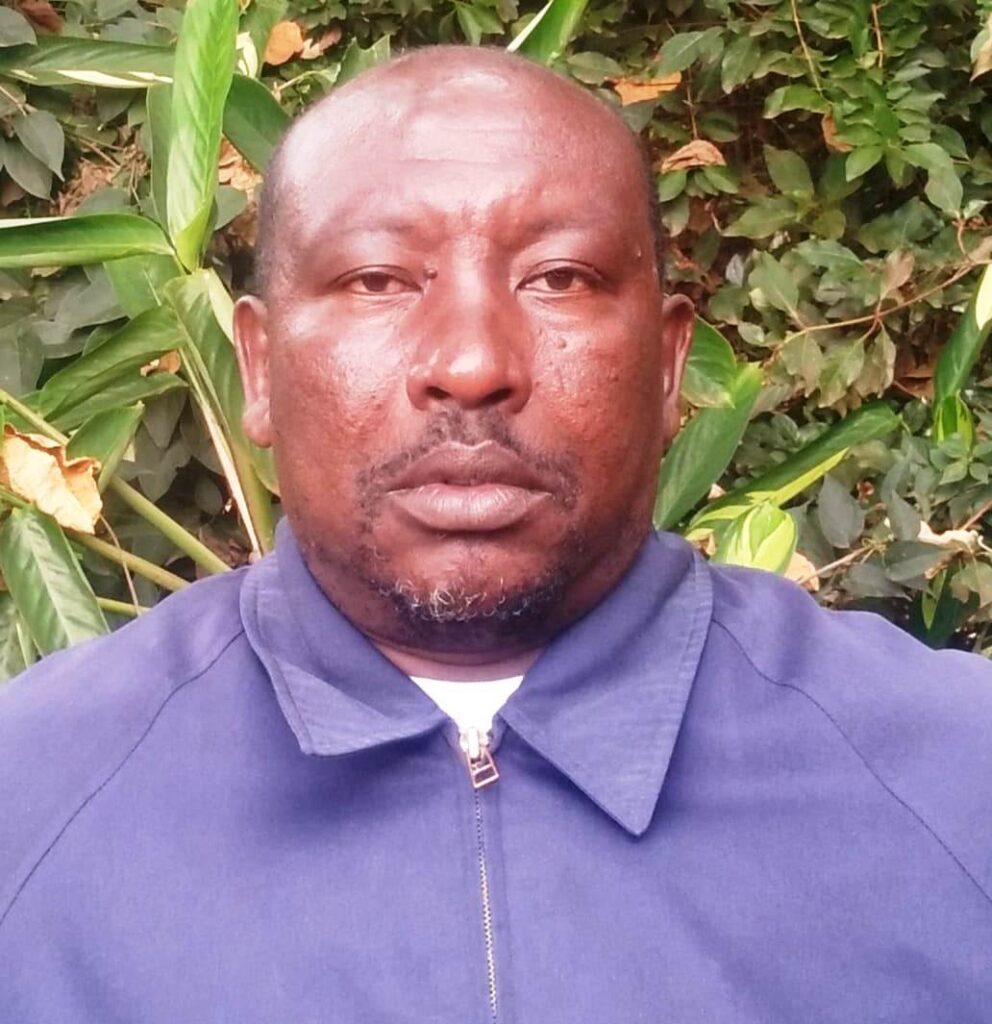 Reverend Joseph Kirumba is the Senior Pastor at Gospel Preachers Church, Thika. He holds a BA in Pastoral Ministry and a Diploma in Theology and is actively engaged in community outreach, mobilization and development work on a daily basis. He has been actively involved in HIV Aids outreach, orphans and vulnerable families support as well as advocacy on women reproductive health – specifically endometriosis awareness. He has been especially instrumental in coordinating grassroots networks in Thika for the latter. He is a Board Member and Trustee of the Endo Sisters East Africa Foundation.
Doris Murimi is an Author, Adolescent Menstrual Health Advocate, Founder and CEO of Endo Sisters East Africa Foundation. She also serves as the Board Secretary of the Foundation and sits on the Management Committee. Ms. Murimi has  a total of twenty-five years of work experience, specifically in the fields of human Security, wildlife, land & community conservation, community development, HIV and AIDS grants management, poverty & humanitarian relief, Menstrual health: Endometriosis advocacy and Menstrual Disorders information dissemination within the NGO/development sector in both local and regional capacities. Ms. Murimi holds both an MBA and MSc in Skills and Performance. She also holds a Certificate in Menstruation in a Global Context: Addressing Policy and Practice from Columbia University, USA. FCS Murimi is a member (Fellow) of the Institute of Certified Secretaries, Institute of Human Resources Management and also a member of the World Endometriosis Society.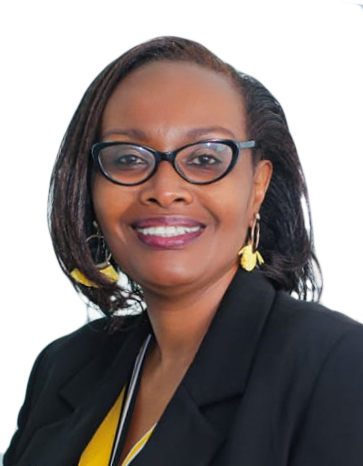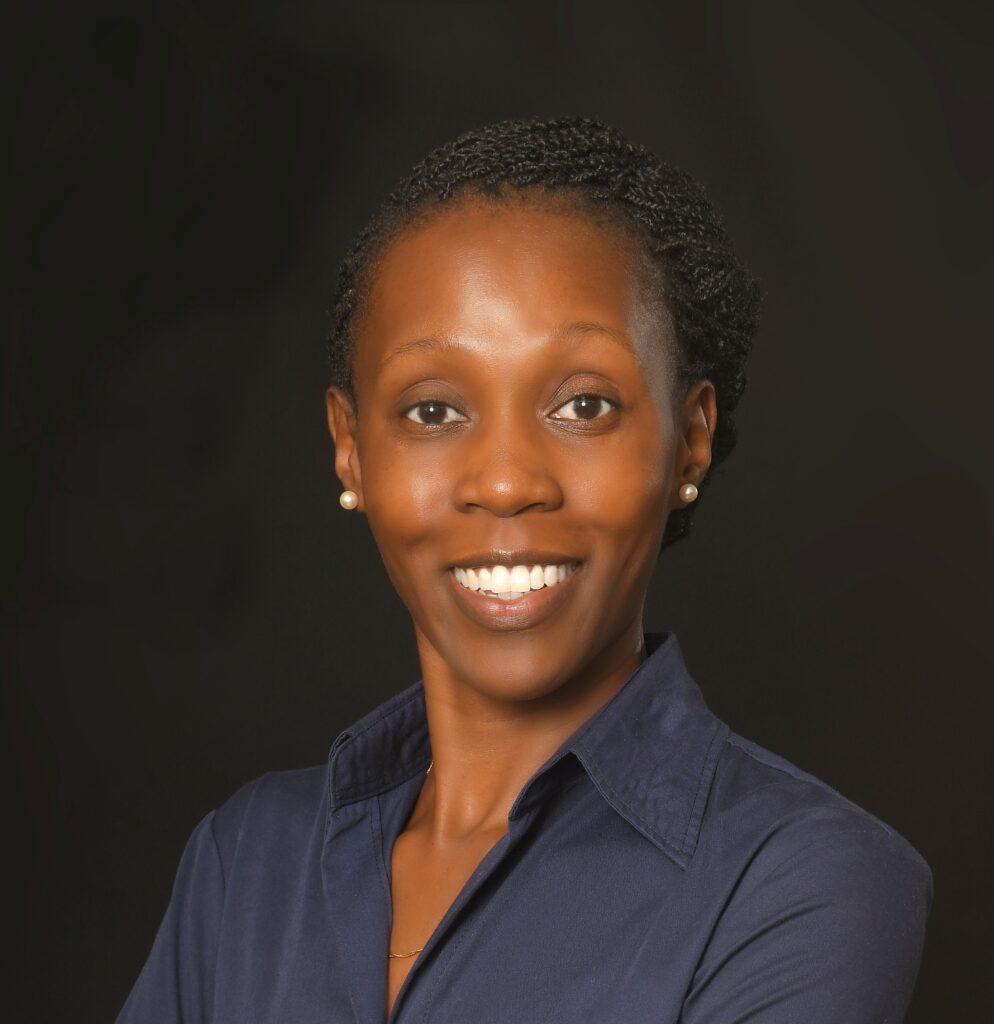 Flora Osendo is a Flight Attendant at Kenya Airways PLC with several years work experience in the industry. She hold an undergraduate degree in Community Development and an MBA in International Business Management. Ms. Osendo is a Rotarian and a member of the Rotary Club of Stoni Athi. She is an Endometriosis warrior who is active in her Advocacy efforts. She is a Management Committee Member as well as the Assistant Secretary of the Endo Sisters East Africa Foundation.
Amina Mohammed is an Early Years Educator with several years work experience in various schools under the British Curriculum. She holds a Bachelor in Education (Early Childhood ) from UON. She is an Endometriosis warrior who is passionate about Endometriosis Awareness and Advocacy. Ms. Mohammed is a member of the Management Committee as well as the Treasurer of Endo Sisters East Africa Foundation.