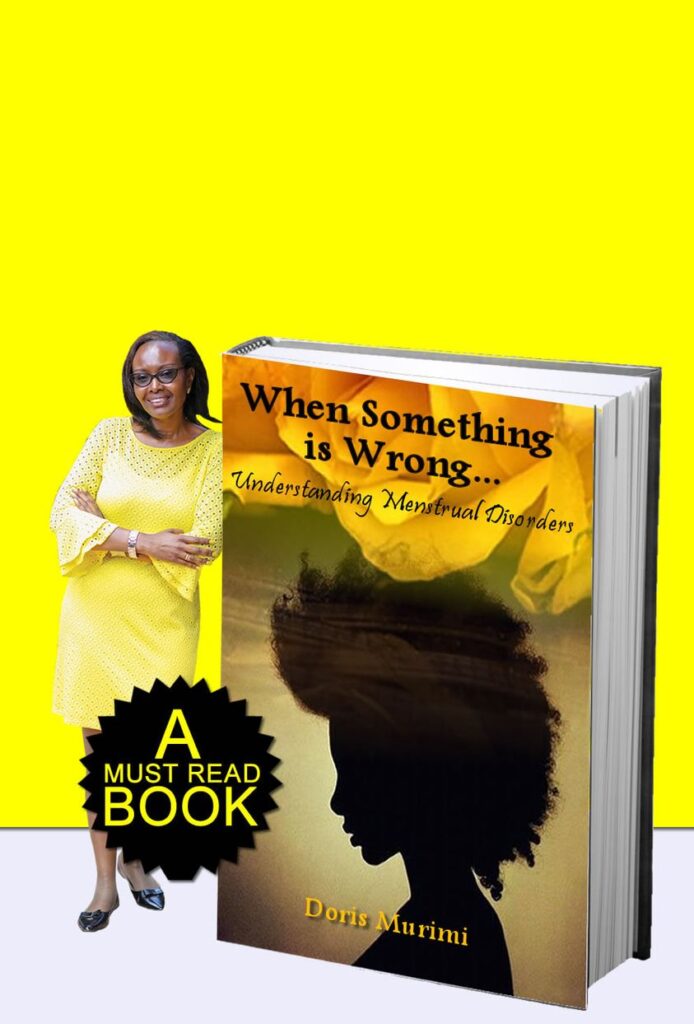 'When Something is Wrong…' book purchase options: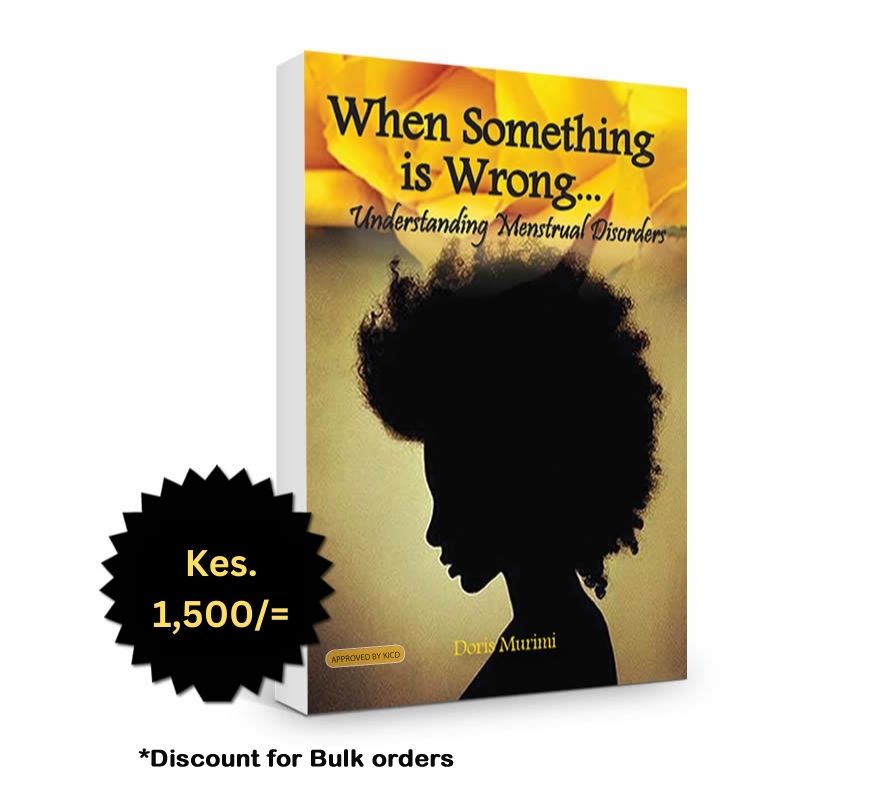 Option 1. For a hard copy order and delivery anywhere in the world, purchase from Nuria Kenya.
Option 2. Purchase a hard copy from Books Kenya, 1st Floor, Kilimani Mall, Tigoni Road, Kilimani.
Option 3. Purchase an eBook from Books from my soul
Option 4. For book donations to schools by: chamas, alumni groups, institutions, individuals, well wishers, friends of ESEAF, and others please click here
Thanks so much for your purchase!
Thanks so much for your donation!
The Yellow Nails #EndoKit Books.