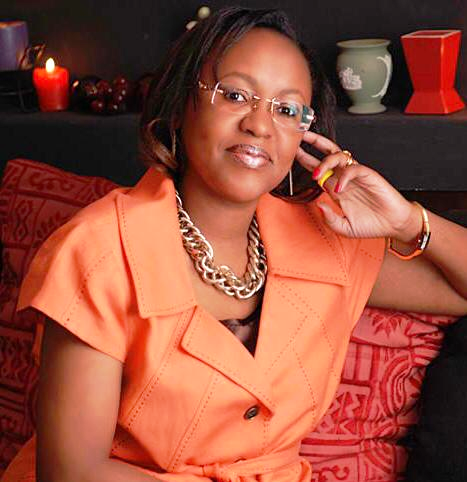 "When Something is Wrong" is an extremely timely and important book, that compels us to examine the oft-ignored issue of menstrual disorders with a lot more than the casual glance we have given it in the past.
Author Doris Murimi, an endometriosis warrior herself, weaves her case quite masterfully – I must say I was pleasantly surprised to find this otherwise complex issue presented in a very engaging style, in form of a delightful story narrated through the eyes of adolescent boys and girls.
I am thankful that Doris took such great personal effort to gift us with this book, and I highly recommend it to my three teenage daughters, aged fifteen, seventeen and nineteen.
I am fully persuaded that "When Something is Wrong" has earned itself a secure place in numerous personal libraries, as well as in those of multitudes of learning institutions across our country, for years to come.