On behalf of Fountain of Wellness Counselling and Consultancy Centre,Thika we are pleased to say that "When Something is Wrong" is a very informative book ,easy to read , and is written in a practical and interesting manner. It is quite educative to all and particularly to adolescents and young adults. It is a very relevant academic book especially for the current Competency Based Curriculum (CBC) at grade six and Junior Secondary, as it teaches on the topic of reproduction.
Not many books have addressed Reproductive disorders therefore this book comes in handy to all including parents of pre-teens and teens as they prepare their girls to understand menstruation and it's challenges.
Our African culture makes the subject of reproduction a taboo hence many parents are still tongue tight on this matter but given that the problem of teenage pregnancy is so rampant, this is a great book that breaks those taboos. It does so by releasing information that the society needs which serves as precautionary information as well as advocates for early treatment to those girls who are suffering from menstrual disorders.
We as FWCCC will use the information in your book in our mentorship programmes to teens and young adults in their transition to Junior Secondary and Tertially colleges respectively.
Thanks Doris for writing such a wonderful book.It's a must read for all ladies!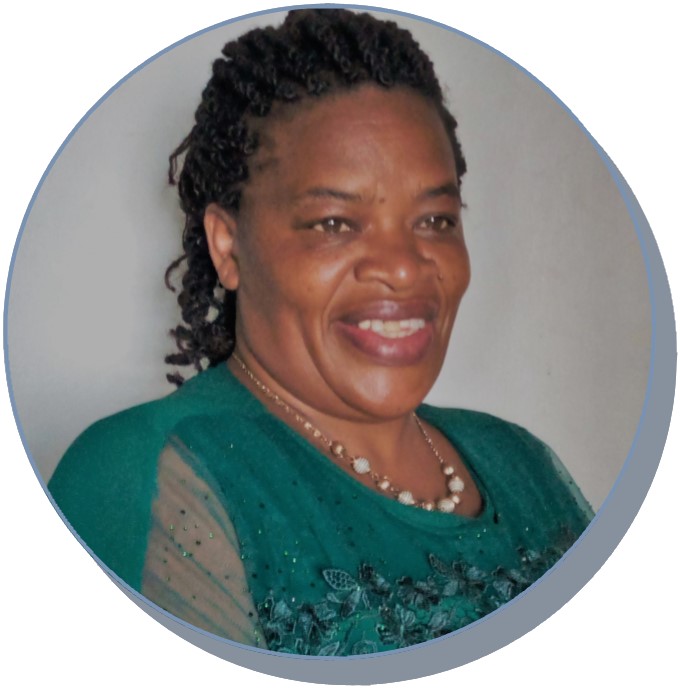 Dr Jane Kiarie. Counseling Psychologist.